trinity
A classic wrap for all seasons and occasions. Sophisticated with a flair.
Cotton, approx. 24" x 74"
$280.00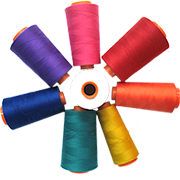 Shop by Color
Colors
Purple 1671
Colors may vary due to variation in monitors. Yarn swatches available upon request for a nominal fee.
Each scarf is hand crafted with nature-inspired tactile fibers that may have subtle variances.